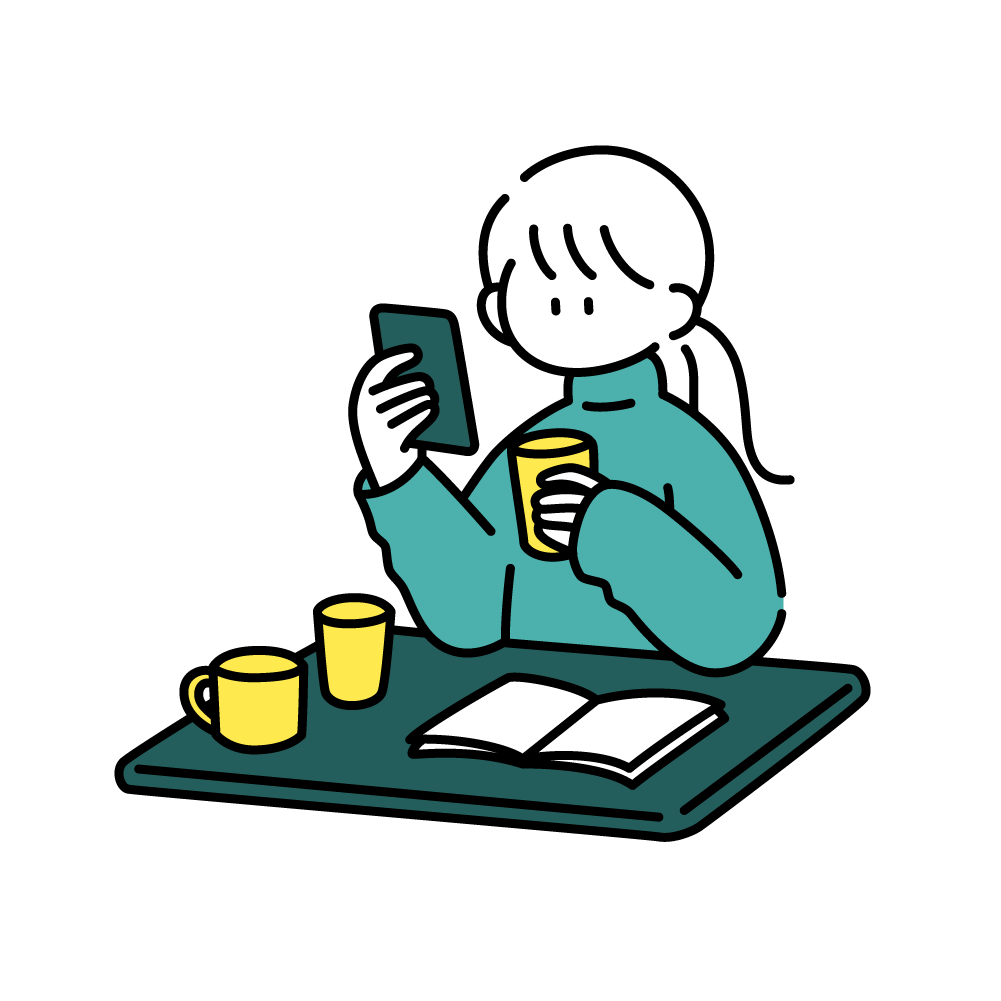 Welcome!
I'm Hirona Arai
PhD student at USC INK Lab 🎨
...
It's pronounced [hɪ̥ˈɹoʊnə] like a stellar corona🌟
Unfortunately, the mnemonic used to be more niche
Hi! I'm Hirona.
My interests are in grounded language technologies. I'm currently pursuing a CS PhD, studying natural language processing at Professor Xiang Ren's INK Lab at USC :)
I recently gratuated from Middlebury College with a major Computer Science and Linguistics. My academic interests are in syntactic tools for natural language processing (parsers, pos-taggers) and anything concerning computational pragmatics (word-sense disambuation, sentiment analysis). If I'm away from my laptop, you might find me perambulating through thrift stores in Tokyo, challenging friends to a game of pool in a cafe, or on a road bike in the mountains of Vermont. Resume here!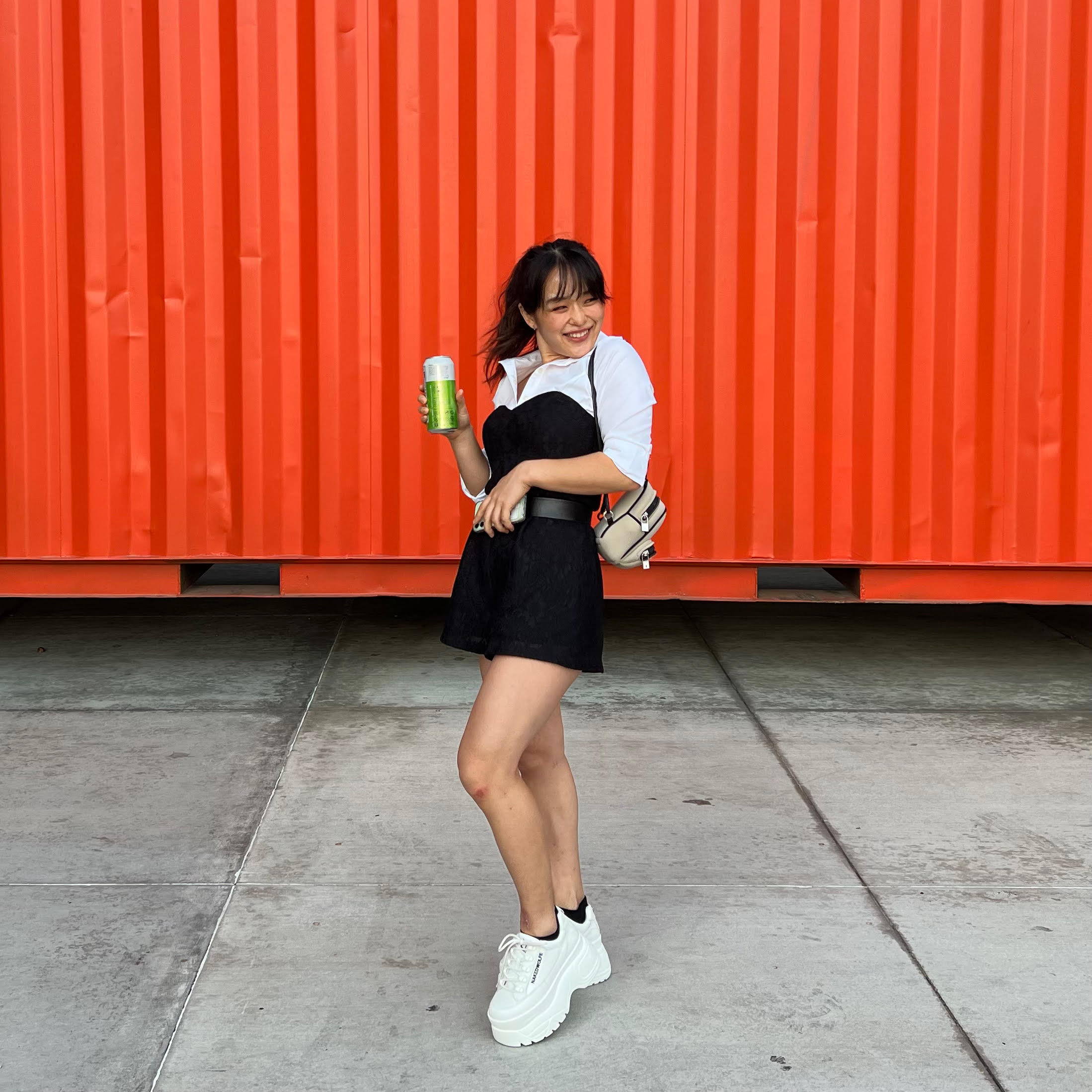 Some Projects
Things I've worked on with some very cool people.